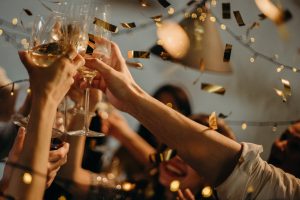 The "2022 Report on the State of the Legal Market", most recent in a series of highly regarded annual reports on that subject, issued by Georgetown University Law Center and the Thomson Reuters Institute, came out in January.
For the business client, I see three main takeaways for 2021:
1. Demand for legal services increased, driven by real estate and corporate practice; each made up for losses in 2020, and, in 2021, went above pre-Covid levels.  Litigation was below pre-Covid levels in 2021.
2. Law firms raised billing rates significantly in 2021, and  experienced good "realization" (successful bill collection from clients).
3. Turnover among lawyers was high, "edging dangerously close to losing almost one-quarter of their associates [attorneys working for salary as employees, rather than partner status]".