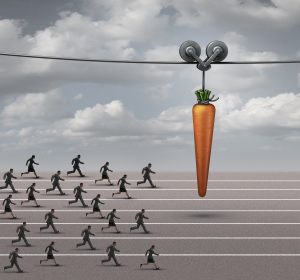 The Point
From Radiant Law Founder Alex Hamilton's brief interview video contained within LexisNexis' lengthy new report, Calling Time on the Billable Hour:
"When we started Radiant, what was absolutely clear to us was that the incentives were all messed up within law firms … If you've worked … like I have as a partner of a big law firm, you know that there is a huge amount of silly activities that are not really adding value and are being charged to the client at huge rates.
" … We knew that we had to fix the incentive problem … no hourly billing. What has that meant for us? It's meant that we are at risk … We've had to figure out how to do deals or write business contracts in a way that we're not constantly losing.
"Because we know the game, the initial estimate is always blown through in the hourly billing world. If you have to live with a fixed price, and really live with a fixed price, then you've got to get better at how you do it." Continue reading