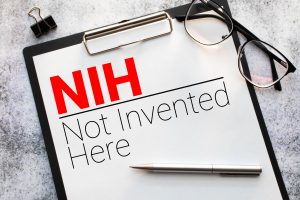 The Point
Under basic management disciplines:
The customer learns the price they will pay in advance of the work being done.
No one is assigned to do the work unless and until that person has been formally vetted as fully qualified to do the work.
A one-person task is assigned to just one person.
The U.S. legal profession's prevailing practices:
Price is based on hours worked, so the customer can't know what the price is until after the work has been done.
Juniors / trainees are assigned to tasks and billed for hundreds per hour alongside attorneys who are fully qualified.
Multiple lawyers are assigned to tasks, mixing fully qualified ones alongside juniors / trainees. This is an accepted revenue-enhancement strategy known as "associate leverage".
The U.S. legal profession invokes what it calls "lawyer exceptionalism" to justify these departures from basic management disciplines, because, it contends, "Legal is different" from the other corporate functions and business units. Continue reading