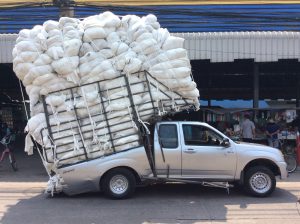 The Point
1. Corporate Legal has a lot more work to do than budget to do it with.
2. In-house and in law firms, corporate Legal persists in its decades-long emphasis on custom work, done manually by one or more attorneys, in response to a one-off request.
3. Corporate Legal avoids adoption of process-based systems and related technologies needed to increase its capabilities at scale.
4. Absent an unlimited budget, Legal's current practice of assigning more lawyers from law firms or in-house, as demands on corporate Legal increase, is not sustainable.
5. C-suite executives and business owners need to stop exempting corporate Legal from common sense standards that every other function has to meet, and start holding it accountable to core management disciplines. Continue reading