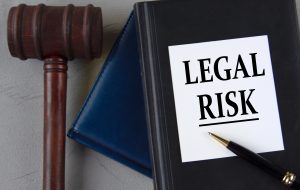 The Point
My viewpoint comes from firsthand experience.
As a lawyer who accepted a corporate client's offer to run one of its divisions 10 years into my legal career, I was blind to basic management disciplines until I had to answer to the P&L as a general manager.
Before changing places at the client / lawyer table, I did not appreciate the contrast between the practical skills and commercial instincts it takes to run a successful business, on one hand, and the narrow technical perspective I had acquired from my Ivy League law school and top-rated Wall Street law firm, on the other.
Conventional wisdom has long dictated that general counsels, whose "management" experience consists mainly of handing assignments to other lawyers, should run Legal on their own. But their failure to control spending, their reliance on legal fire-fighting instead of systematic prevention, and their sluggish efforts at efficiency innovations, all call for a proven executive — not an attorney —  to run this vital business function. Continue reading