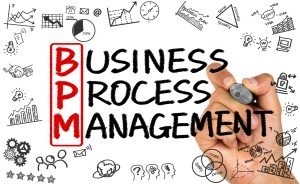 The Point
In Part I of this two-part series, I argued that:
1. Our legal system's demands on businesses persistently exceed Legal budgets,
2. The lawyers who run the corporate Legal function default to adding lawyer headcount when demands increase, and
3. Only professional management skills can increase Legal's capabilities at scale, using sophisticated business processes to perform recurring routine legal work — and few attorneys know how to do this.
In this Part II we consider how to begin to bring professional management skills to Legal. Continue reading