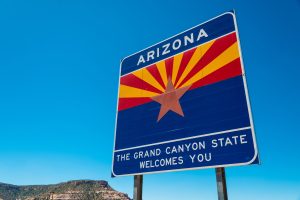 The Point
In every U.S. jurisdiction except Arizona and Utah: "A lawyer or law firm shall not share legal fees with a nonlawyer …." (With exceptions set forth here that don't apply to this discussion).
In plain terms, American Bar Association Rule 5.4, and its counterparts in the legal "ethics" canons of the other 48 states, says that lawyers — and no individual or entity other than lawyers — may have any ownership interest in a law practice.
Not a Big Four accounting firm that fields its own teams of attorneys. (In contrast with England & Wales, or Singapore, or Spain, or Canada).
Not an alternative legal services provider (ALSP) that "segments" services ranging from the most sophisticated one-on-one legal advice to automated business processes that do routine and recurring legal tasks more efficiently, more cheaply and more accurately than law firm attorneys or in-house counsel. (Again, in contrast with England & Wales ….) Continue reading